Auteur : Lorna Muddiman - Publié le : 2013-05-17 13:25 -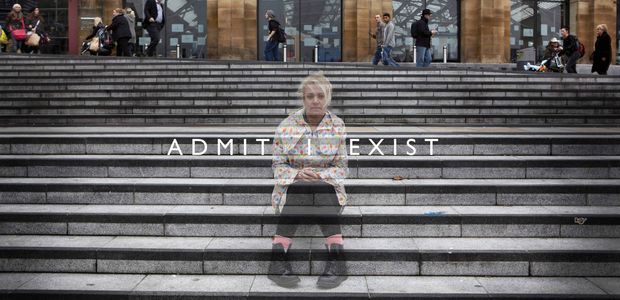 Awareness is the state or ability to perceive, to feel, or to be conscious of events, objects and other goings-on that might be affecting you, either directly or indirectly.
Homelessness & the Arts picture by Perou
The importance of "being aware"
To raise awareness is to attempt to focus the attention of a wider group of people on certain issues like homelessness, harmful laws/policies or environmental issues. Since informing the populace of a public concern is often regarded as the first step to changing how the institutions (or citizens themselves) handle it, raising awareness is more often than not the first activity in which advocacy groups, activists or others engage. Creating awareness is pivotal to bringing change since a lot of the time it makes visible to people issues that are otherwise overlooked or forgotten about.
Examples
Aucun article.
Other links and sources
Best Before Project - A not-for-profit organisation working in partnership with food businesses and food charities that is 1.) educating people about the meaning of 'best before' labels on food (not the same as 'use by') and 2.) encouraging food businesses not to throw food away but to either sell it at a discount or to donate it to local food charities - large quantities of such food are being distributed by its team of volunteers through a network of local depots.
Interested in starting your own campaign but don't know how? Find here some "how to" tips to guide you on DoSomething.org.