Auteur : Lorna Muddiman - Publié le : 2013-05-17 12:50 -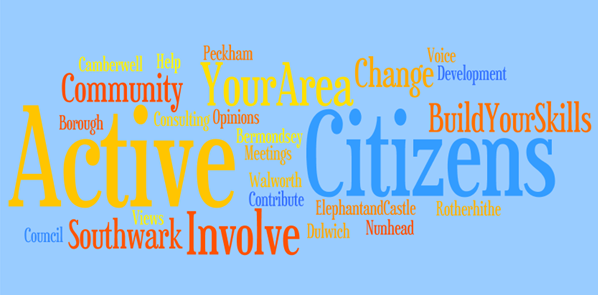 Active citizenship is about being involved in your community, having your say and taking part in decisions that affect you. Above all, it's about people making things happen. This often means taking the opportunity to be actively involved in tackling the things that need to change around you. As a result you will be able to improve the quality of life in your local community as well as inspire others, locally or further afield, to take action and make change a reality.
Picture courtesy of Changesuk.net
Examples of active citizenship
Page:

1

/

2

1
2
Aucun article.
Links and other sources
Interested in starting your own campaign but don't know how? Find here some tips to guide you on DoSomething.org.