Auteur : Anne-Iris Romens - Publié le : 2013-05-16 09:02 -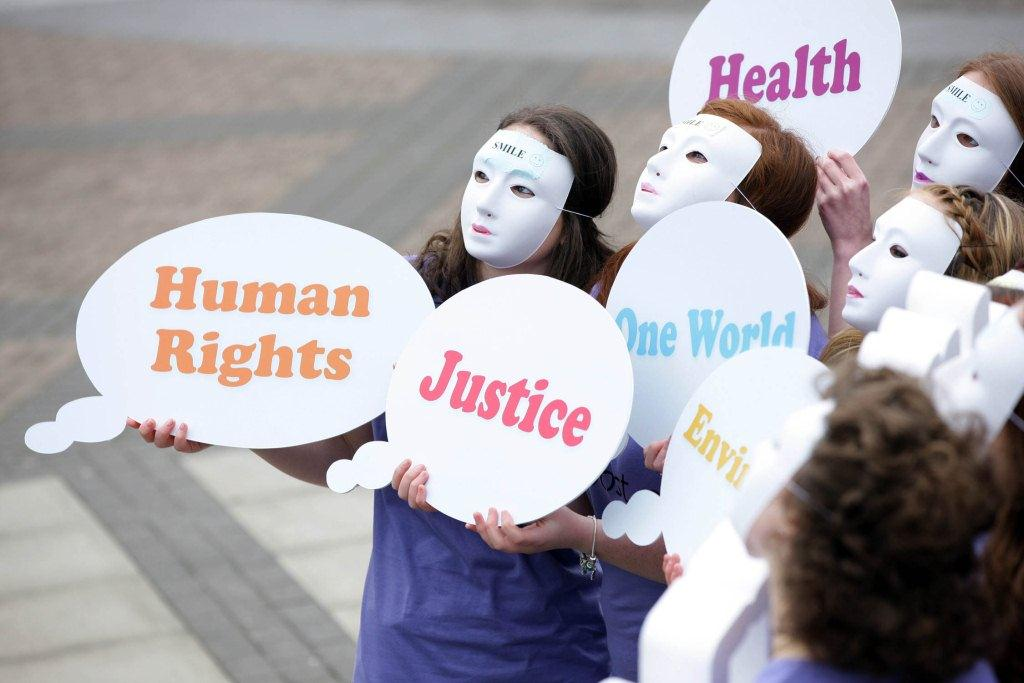 City: Ireland

Young Social Innovator's mission is to raise social awareness in Ireland by providing social awareness education through action and platforms for young people and those guiding them.
Description
YSI believes that young people are a powerful and largely untapped force for change in their local communities and in wider society. Promoting and leading the way in education for social innovation in Ireland, Young Social Innovators encourages, motivates and creates new opportunities for young people to actively participate in the world around them. It seeks to engage young people wherever they are – in schools, communities, youth organizations, in families, in or out of work – and prepare them to fully take part in civic action whether through volunteerism, community service, service-learning, citizenship education, social entrepreneurship and innovation.
Social issues worked on have ranged from ROAD SAFETY to (GLOBAL) POVERTY, from CLIMATE CHANGE to LACK OF FACILTIES FOR YOUNG PEOPLE IN IRELAND. It is Ireland's largest social innovation and active citizenship education programme.
YSI activities
YSI Café Evenings: to bring together people aged 18-25(ish) to meet others with an interest in social issues, creating space, time and opportunity for people who want to get involved in making a difference.
YSI Centres of Social Innovators: to provide more young people opportunities to get involved in volunteering, in civic action, community service and in social innovation and to support educators in creating environments which make this possible within their own school or organisation.
YSI Social Innovation Programme: this is a youth-led, team-based, action focused programme. Working in teams of 5-25 young people, each group identifies a social issue of concern to them and/or their community or further afield, explores it and comes up with innovative actions and responses which they then must put into practice.
Links