Auteur : Anne-Iris Romens - Publié le : 2013-05-15 08:13 -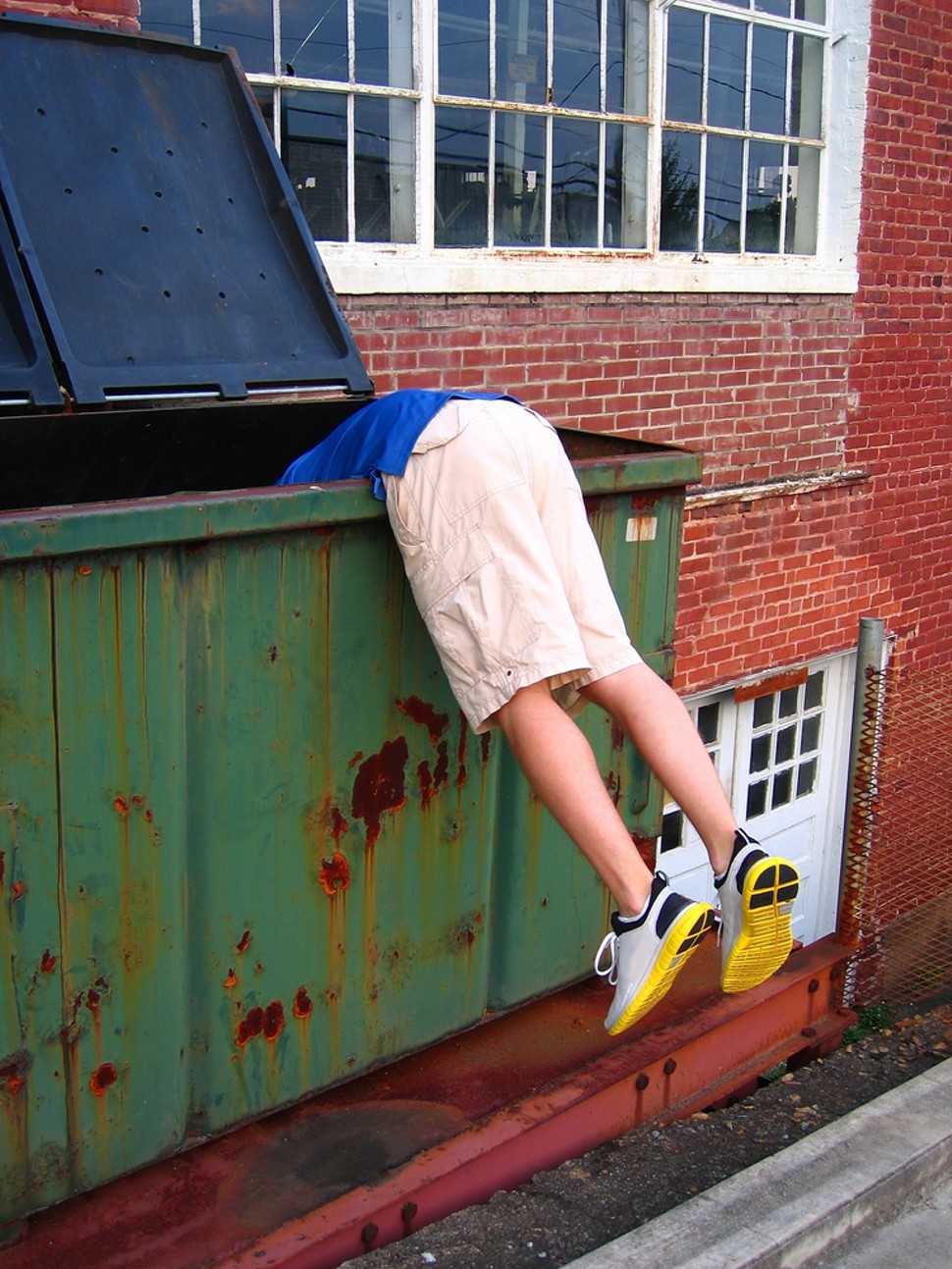 Gleaning is an ancient practice which consists in allowing third parties to collect the produce remaining in the fields after harvest (potatoes, carrots, etc.). Another form, grapping, consists in recovering fruit from the trees (grapes, apples, etc.). The practice of retrieving food from rubbish bins that has been thrown away, but which is perfectly edible, is also common.
Picture from shutterstock.com
Description
Nowadays, modern forms of gleaning have emerged to fight against waste and facilitate access to food. In parallel to the older practices, which are still ongoing in some agricultural areas, urban gleaning versions have also emerged.
Spotlight: The Freegan Movement One example is "Freeganism" which, among other things, consists in retrieving healthy food that has been discarded by supermarkets, restaurants, etc. This technique is often referred to as Dumpster diving. The principle of this approach, which is generally based on networks of mutual aid, is to combine free access together with a vegan diet, thus excluding any animal products. Not all freegans are strict vegetarians, however. Some would rather eat found meat, dairy and eggs than let food go to waste.
Freeganism is a growing movement; from New York to London through to Amsterdam and Barcelona, it is practiced by many people, young and old, that are critical towards waste and over-consumption.
Examples
Publié le : 2013-04-16 08:42 -
| | |
| --- | --- |
| | The project C.R.E.A. (Surplus Food Recovery Centre) aims to collect surplus food (i.e. goods that cannot be sold but that are still consumable), both fresh and packaged, from the small, medium and large retailers, for their redistribution to people living in conditions of poverty and social exclusion. The main actors involved in its organisation are people who live in the Community of St. Benedetto al Porto, who through this work implement their emancipation and autonomy. The project is partly implemented and partly remains to be implemented. |
Aucun article.
Links and other sources
Please note: The experience of modern Gleaning is discussed on another section of this website under the category Avoiding waste (Recovery of goods) and more specifically, Freeganism.