Renewable energy
In the face of adverse effects of greenhouse gas emissions, limited fossil fuels, and the dangers posed by the use of nuclear energy, it should be considered essential to develop forms of renewable energy that are less harmful to the environment. These can have different forms and origins such as solar energy, wind, hydro, geothermal or biomass energy.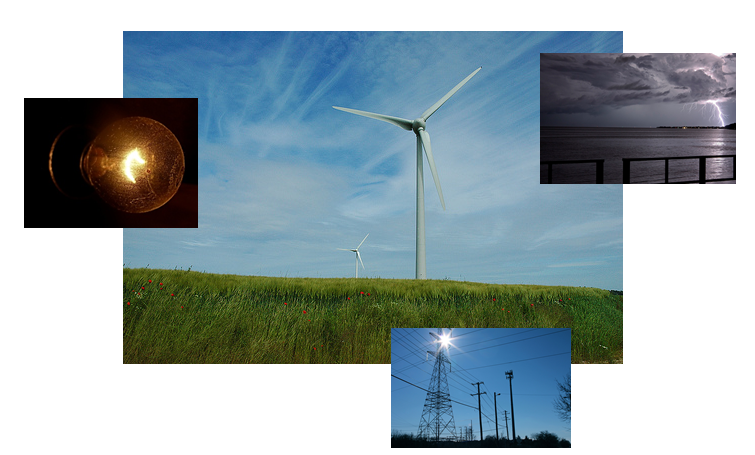 Pictures by LMAP, Isamiga76, Fly72 and Daniel O'Neil
Below are some examples of the different types of ACTIONS (in orange) and POLICIES (in green) that aim to facilitate access to renewable energy.
Facilitating access to energy
Sharing renewable energy
Creating your own energy
All Examples of Actions and Policies
Aucun article.
Challenges
Aucun article.
Contribute an action to the theme
Contribute a Challenge to this theme
---