Thematic Networks
Thematic Networks is the follow-up of the Responding Together project in practical terms. It consists to build reference frameworks for selected themes, in order to help local actors to build solutions using the huge amount of experience collected on this website. Each reference framework has been built with the participation of several initiatives and local actors to study its feasability and its integration within already existing initiatives.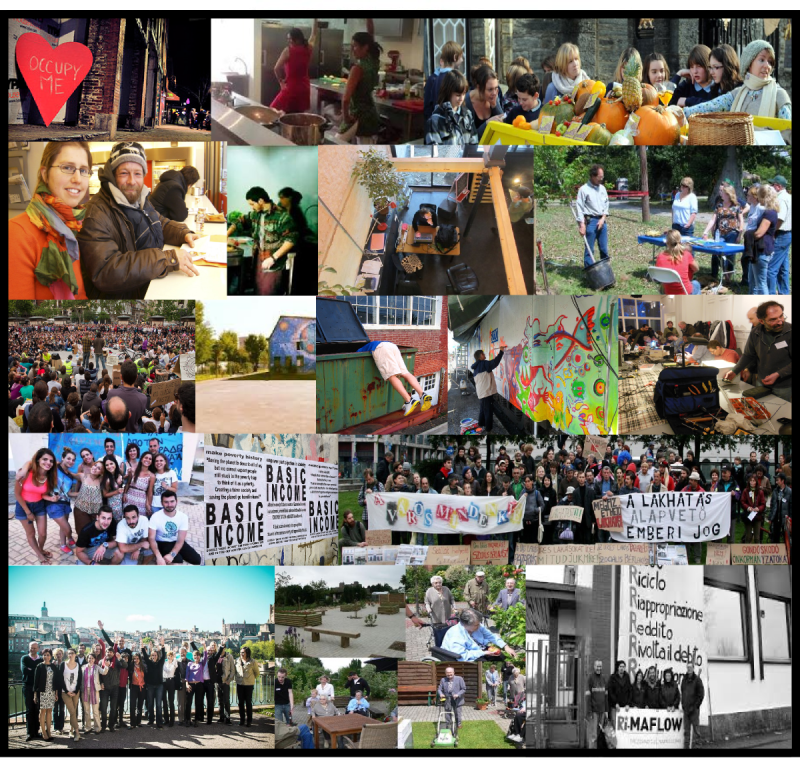 The themes have been built within the more general framework of a Territory of Coresponsibility: First and foremost because there is a huge demand to benefit of structured tools for action in the territory applying a coresponsibility-based approach. As well, it is very important to consider the need to weave links between all approaches and themes and this is exactly the aim and te values of a Territory of Coresponsibility. Those territories have been developed in the framework of the European Charter and Action Plan for Social COhesion built by the Council of Europe since 2006 and are a very dynamic opportunity to try the framework proposed here.
Browse thematic network working themes
Please note that as some group were bilingual, most of the working language has been French. Most of the following texts are waiting for translation in english that will be uploaded soon.
---